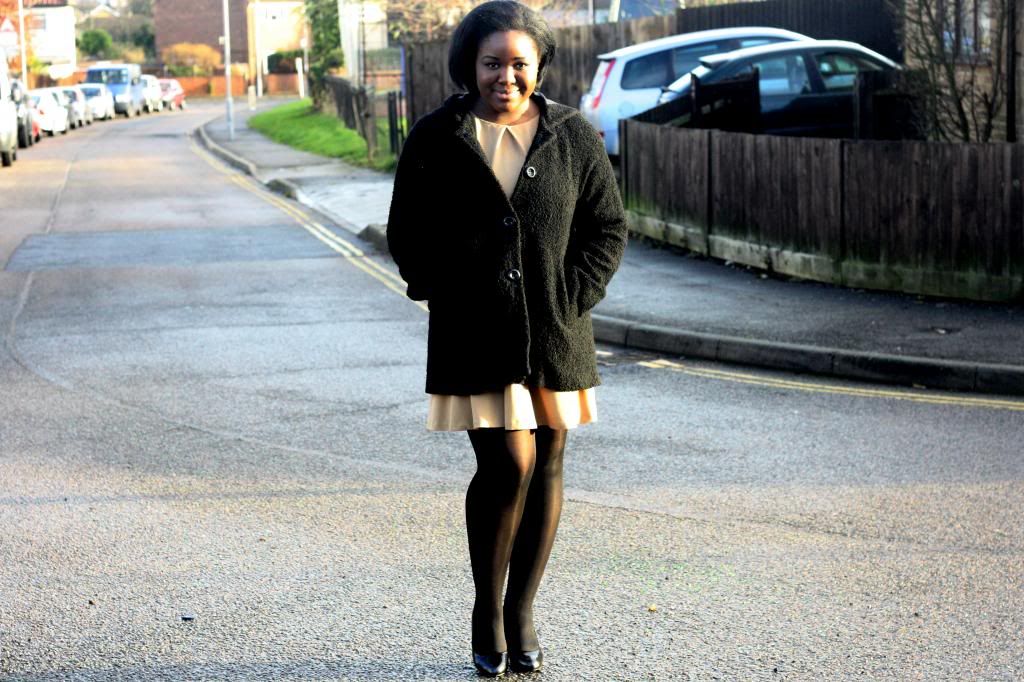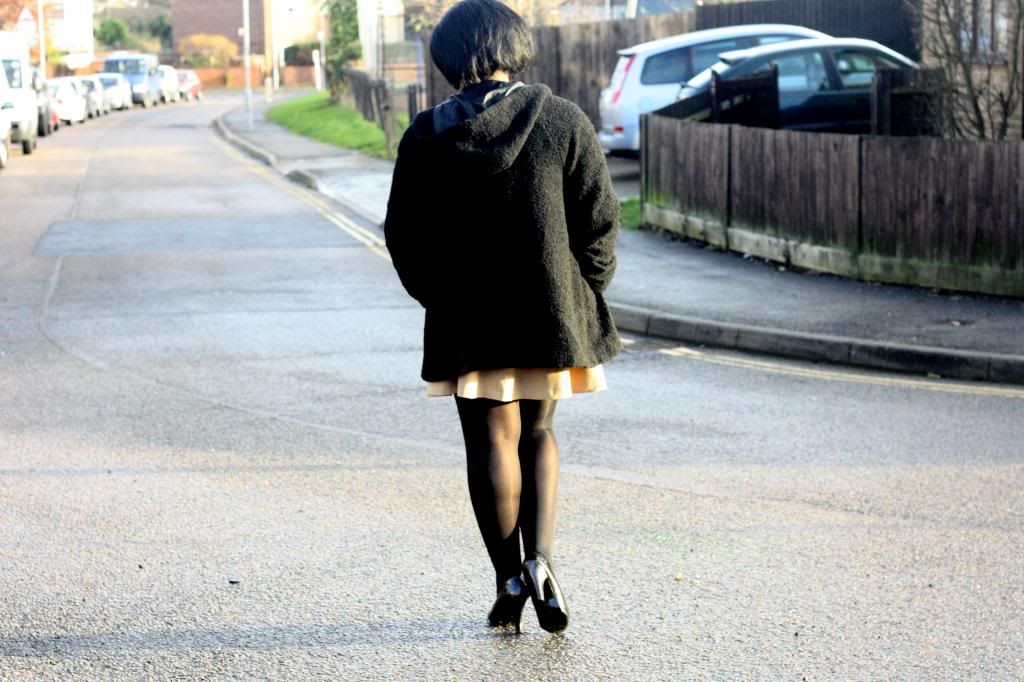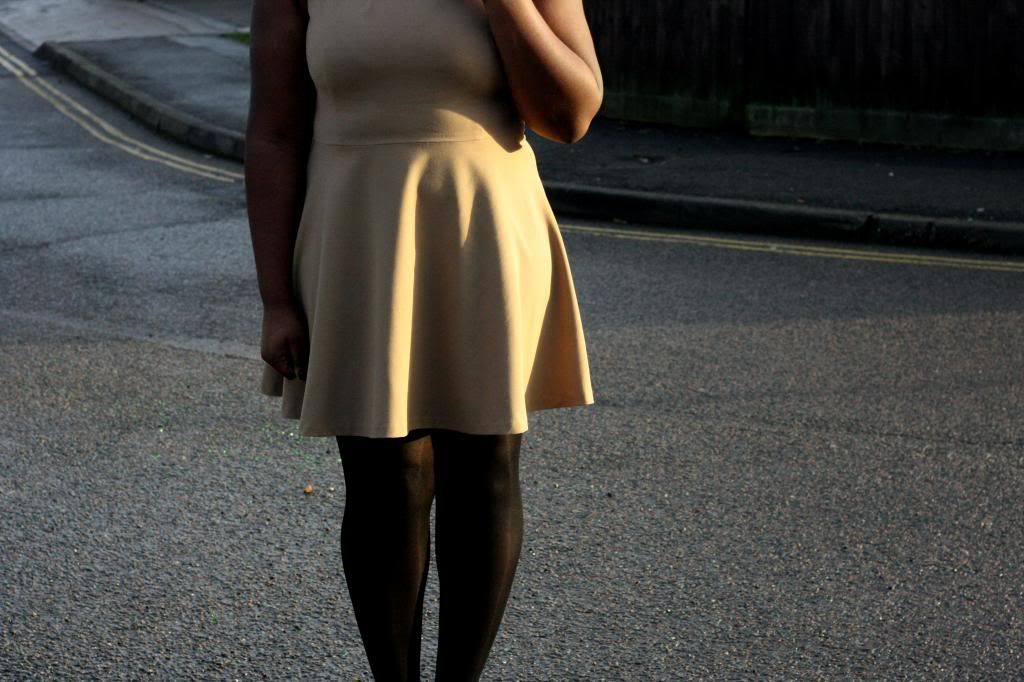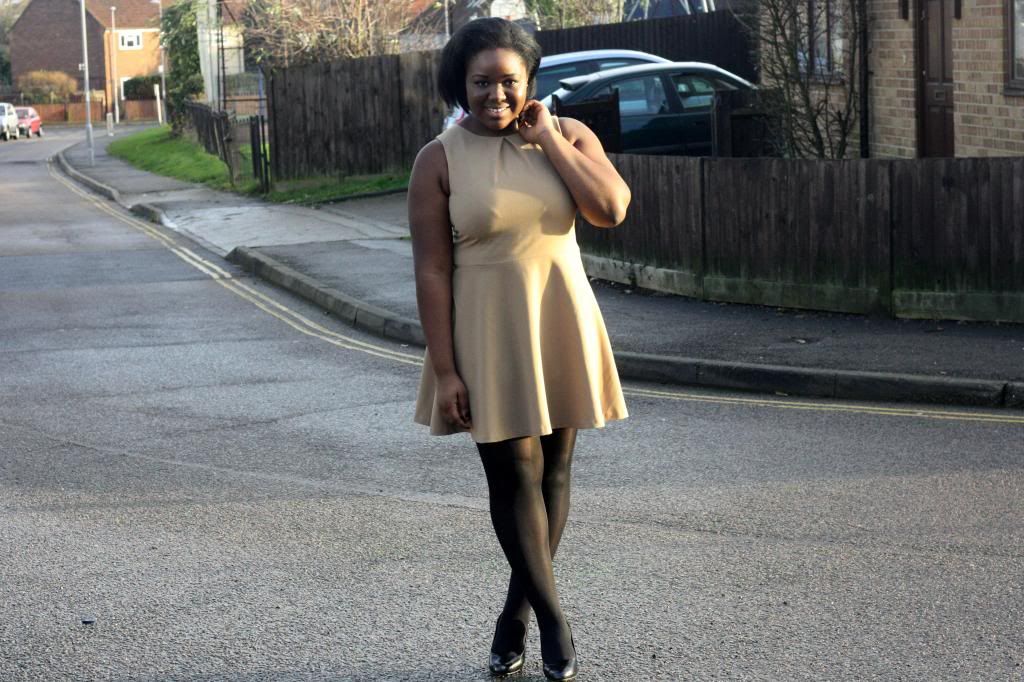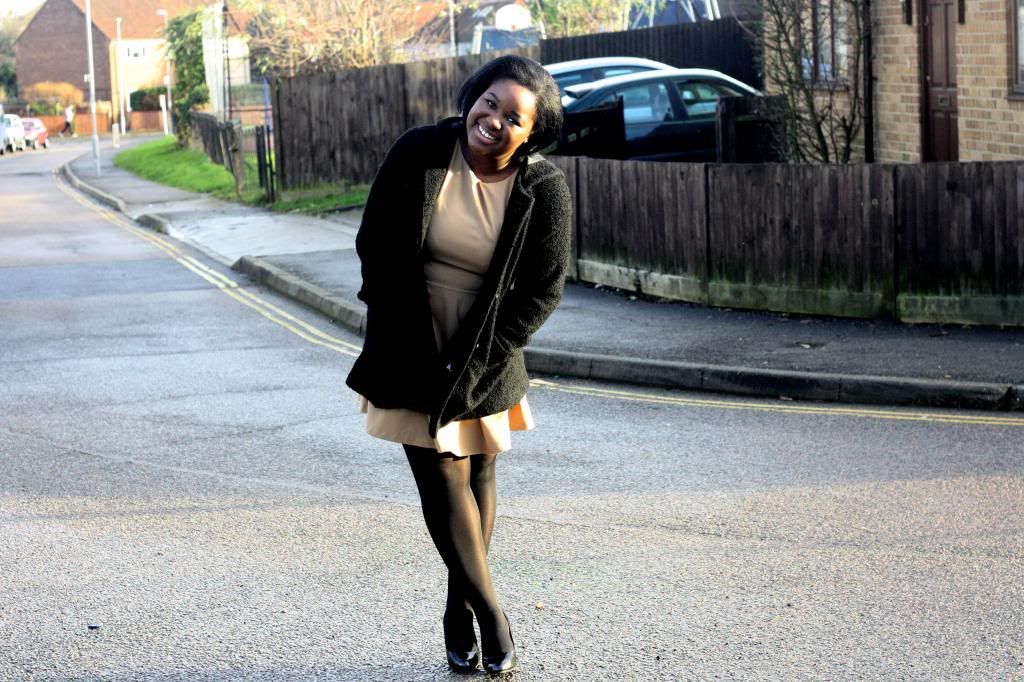 Hey guys!
Today I went to Church and I thought I'd share with you all what I wore. This dress is one of my favourites and it's my Dad who actually spotted it when we were shopping sometime during summer! My Dad and I don't usually share the same taste when it comes to dresses but I was pleasantly surprised when he pointed this one out. It's quite a thick and structured skater dress which I love as this makes it more formal than a casual. I paired it with a textured coat I purchased about five years ago but never really wore and I think it works quite well with the dress. To keep the look simple and polished, I decided not to wear any jewellery.
On a different note, I have now officially finished my first term at University and I can't believe it's gone so fast! It's crazy but I'll talk more about 'my experience so far' when I do my University advice blog post sometime this week. I now get to stay home for a whole 4 weeks and I'm so happy because this means I get to spend lots of time with my family - anyone who knows me knows I'm a big family girl! I'm really looking forward to Christmas as I have mentioned several times already and I just feel like I'm in a really happy place in my life at the moment.
I hope everyone is well & hope you all have a good week!!
Lots of Love,