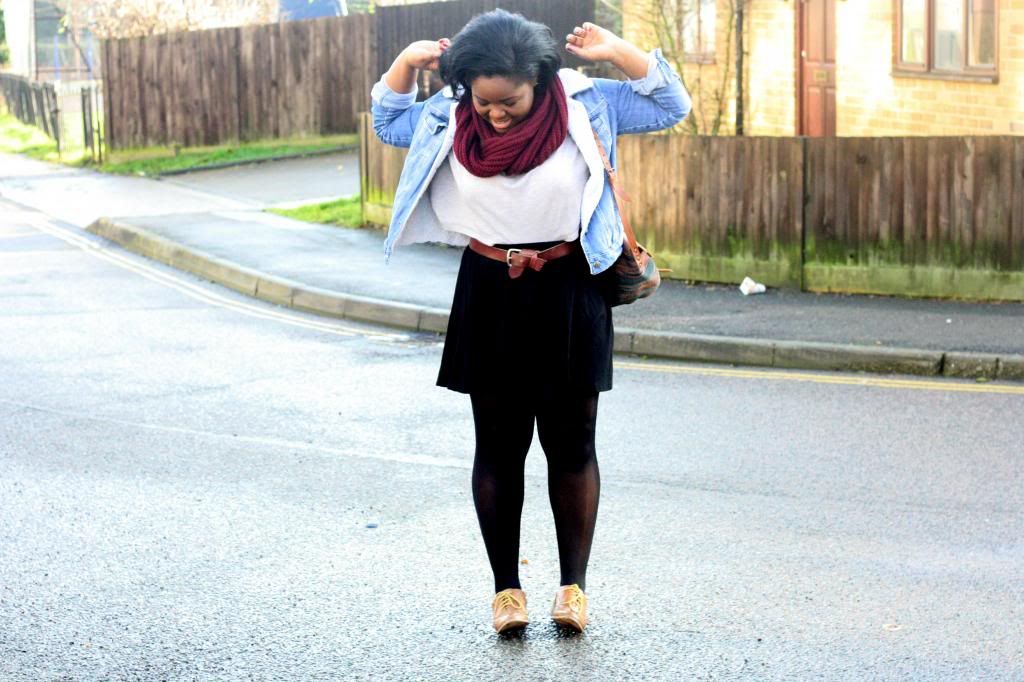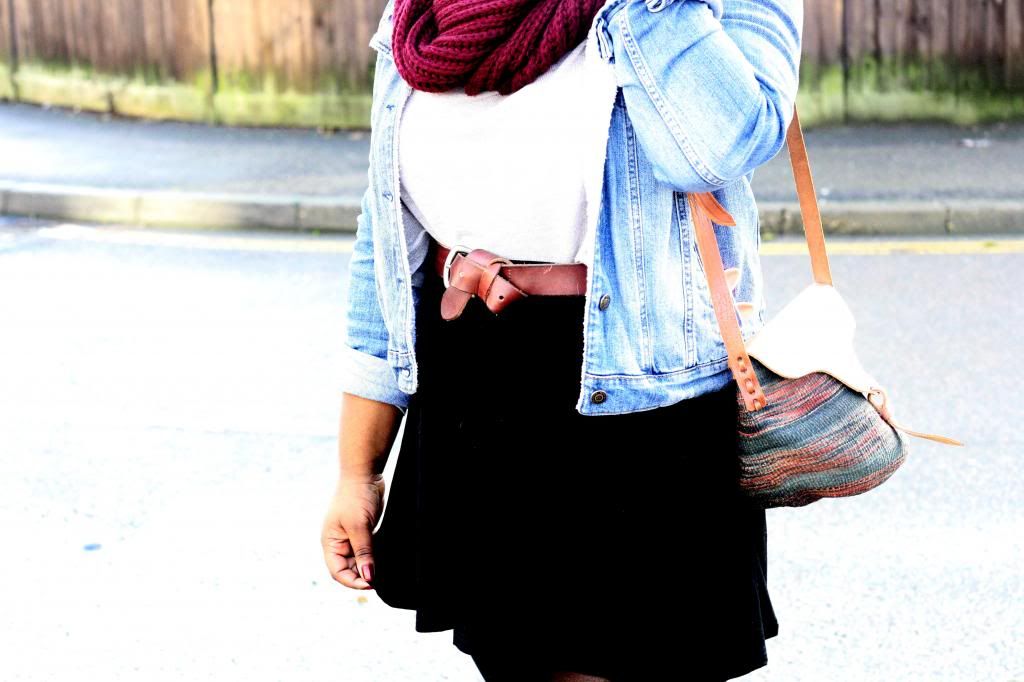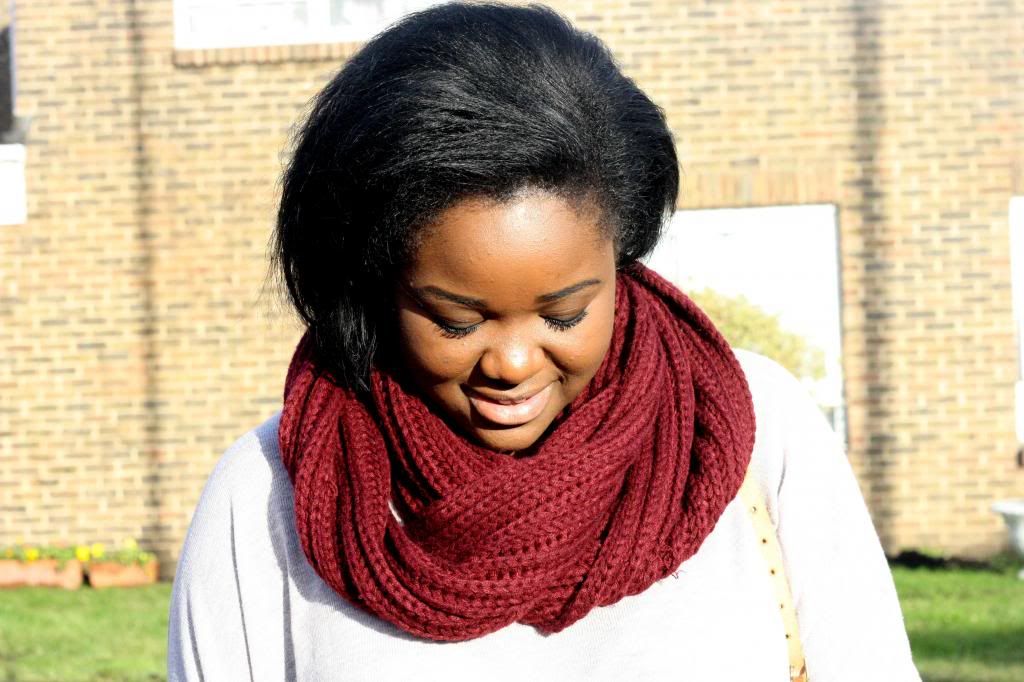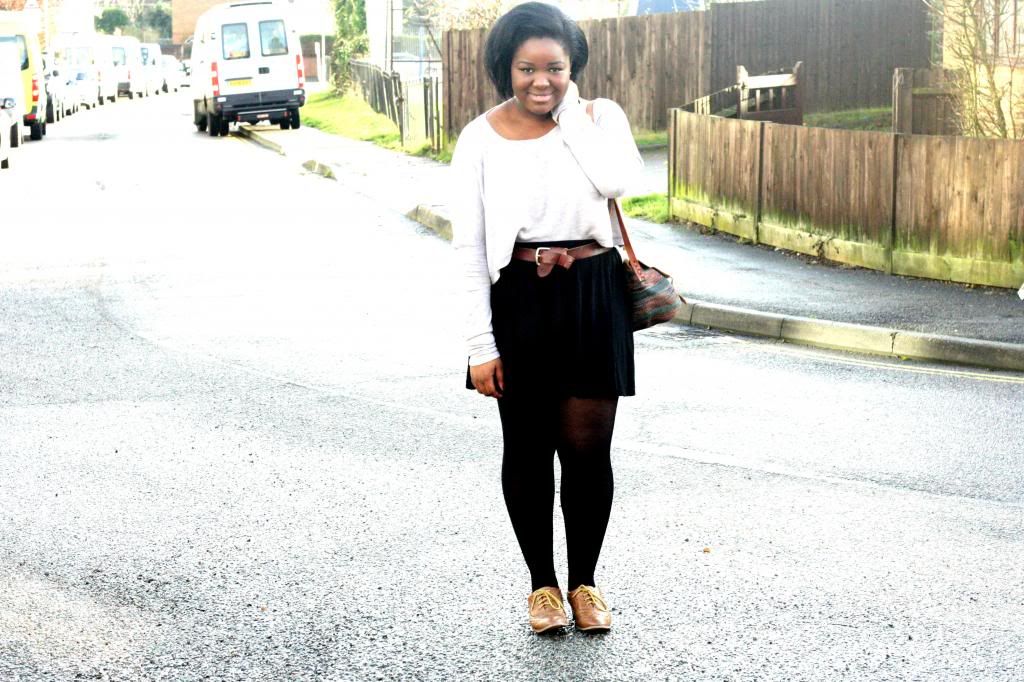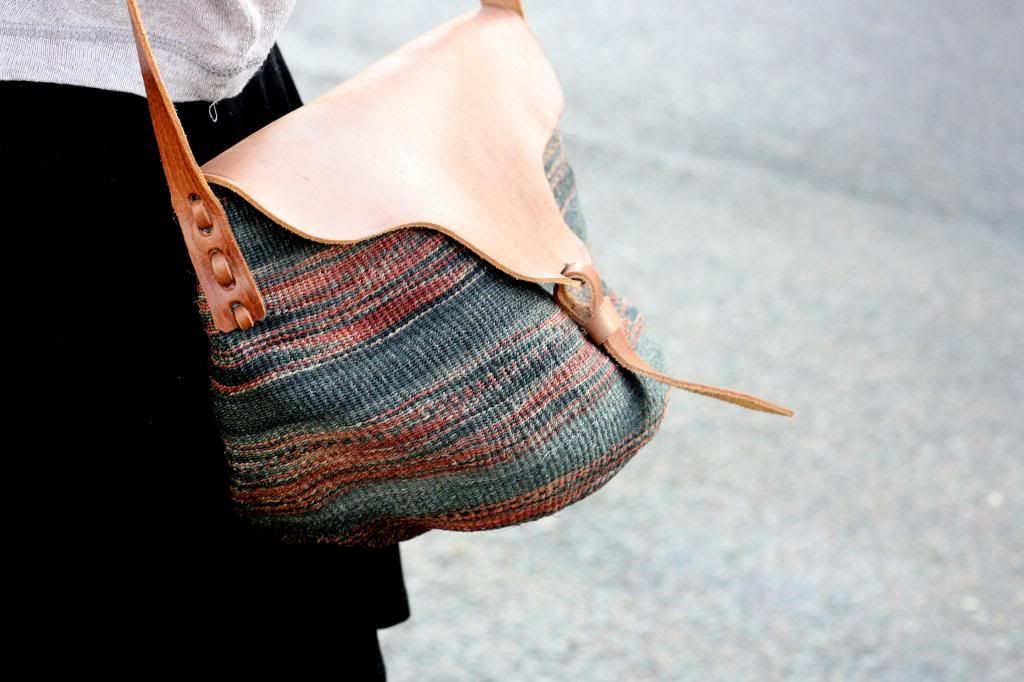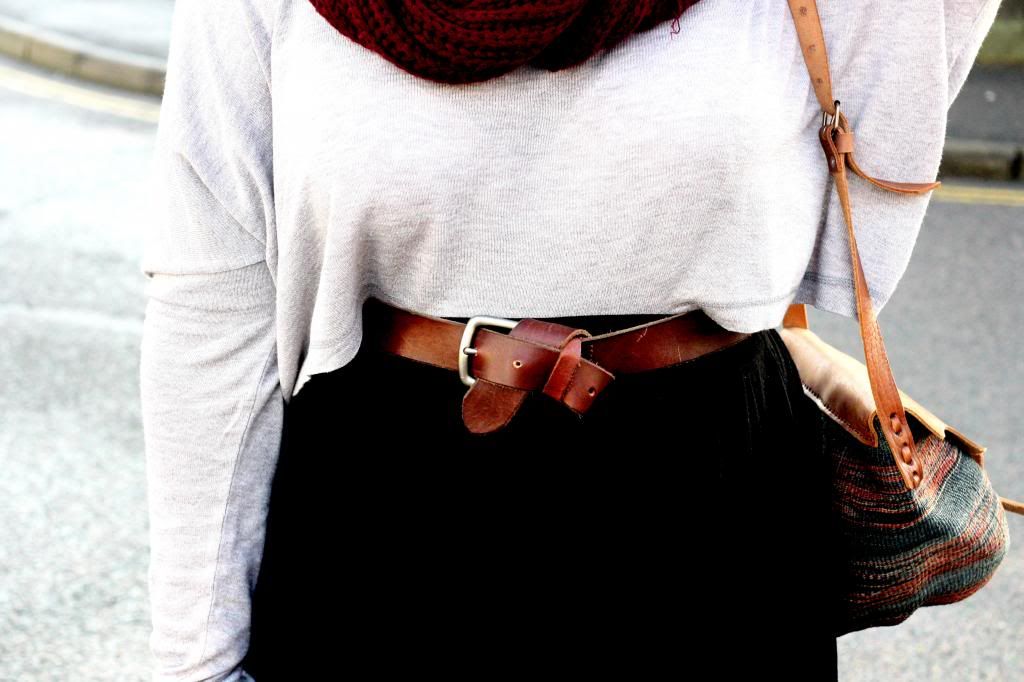 Jumper & Jacket - Topshop
So far, today has been a supper lazy day; I've spend most of it singing badly, dancing to really bad music and watching 'Weddingtv' with my Mum and Sister . We were meant to be doing our family Christmas food shopping tonight but my Parents have decided that we're going to do it tomorrow instead so in theory, I could have spent the day in my tracksuit bottoms with my hair up and no makeup on...
My outfit today is quite casual as I wasn't planning on doing much but I thought I'd share it with you all anyway. I've had this jacket for a couple of years now and I got it in one of the Topshop Boxing day sales for around £20 (bargain!) Anyone who knows me well will tell you I live for the sales. Every year my Sister, Mother and I wake up ridiculously early on Boxing Day and hit the high street to find the best deals we can. I suppose its like our little tradition! I love the buzz you get when you get a really good purchase for a bargain price!
I can't get enough of this skirt! It's so versatile I can wear it with almost anything and its so easy to dress up or dress down. My snood is the one I showed a couple of posts ago and I must say, Primark have done well! It keeps me warm and its the perfect length!
This coming weekend should be quite Christmassy & I will try to blog as much of it as I can :-) I can't believe how fast Christmas is creeping up on us but I hope everyone is well and enjoying the holidays!