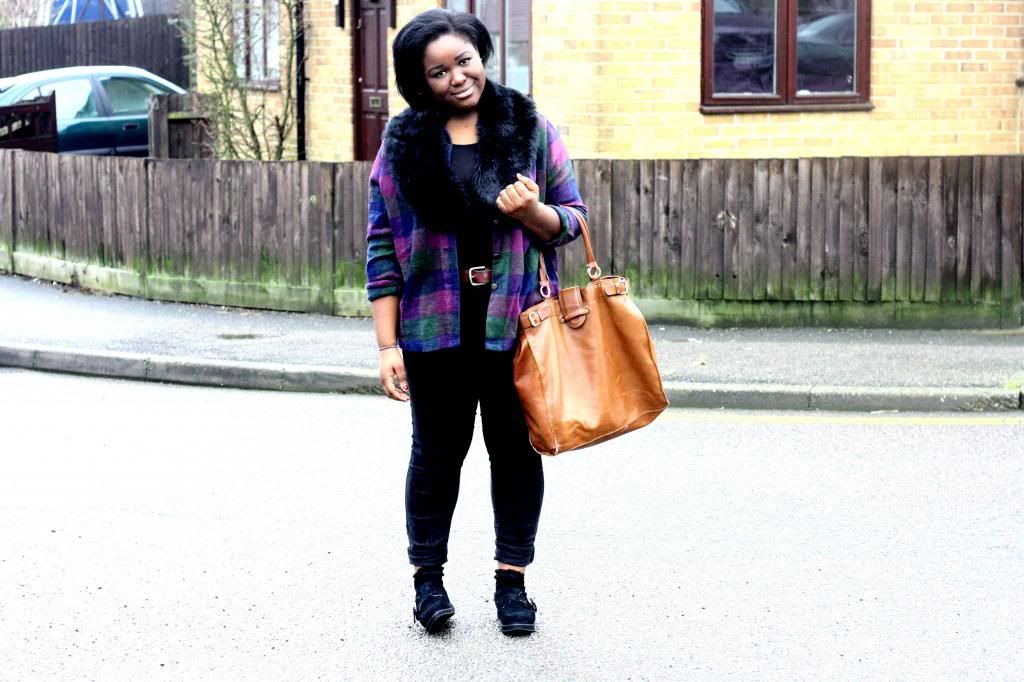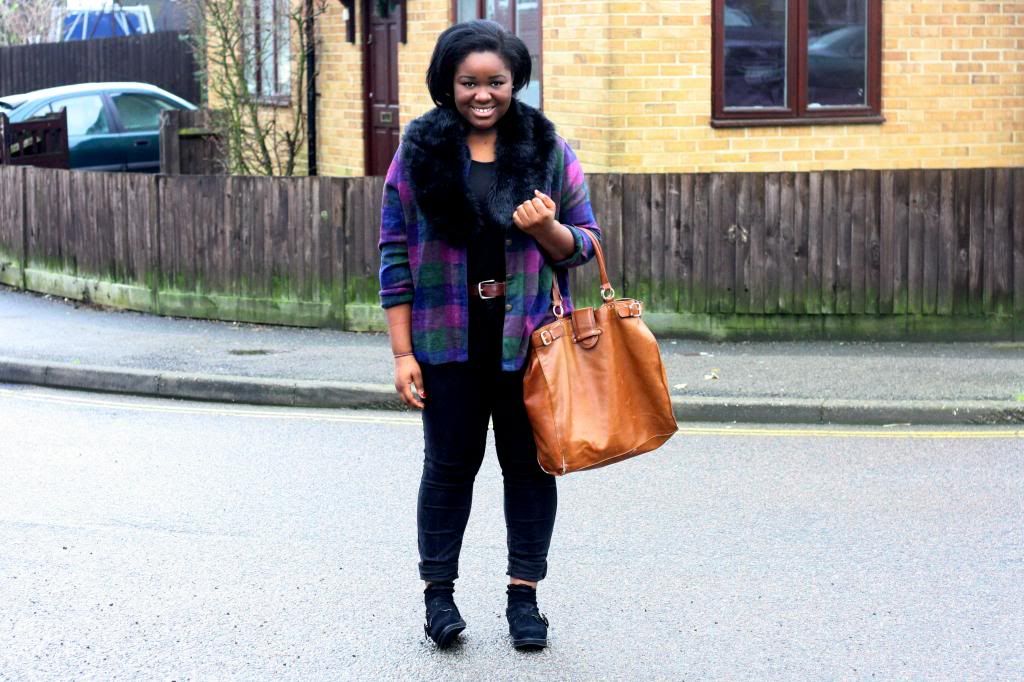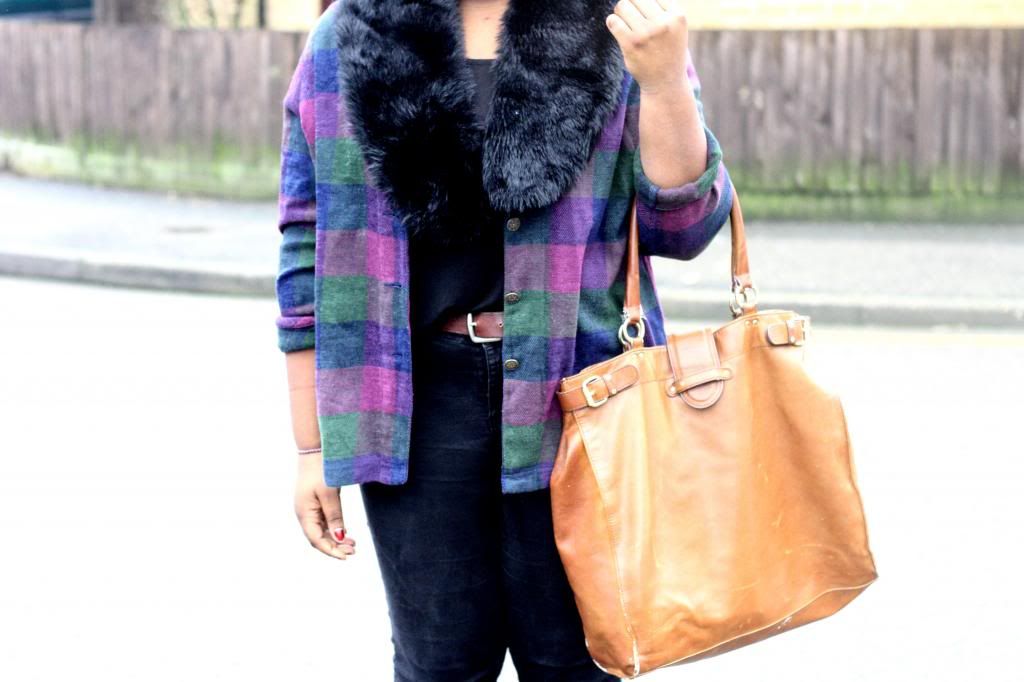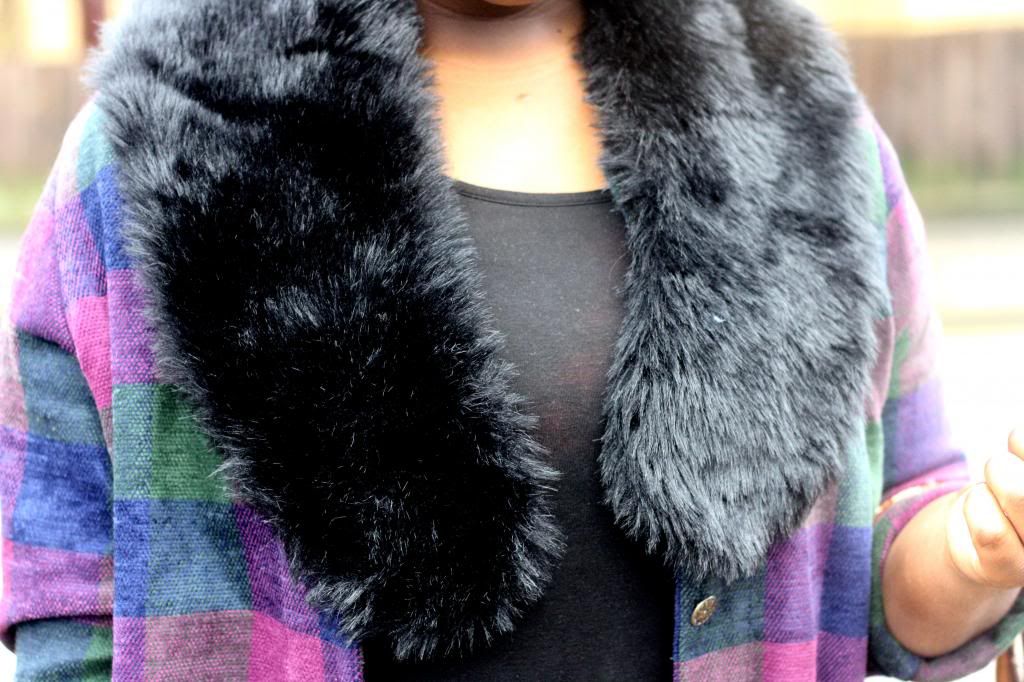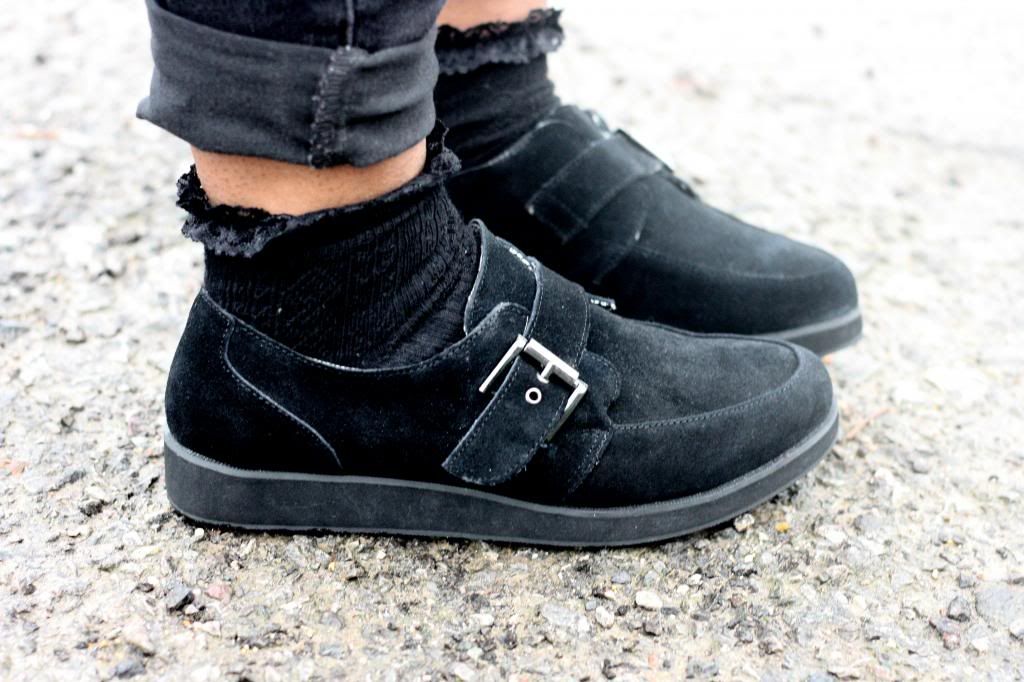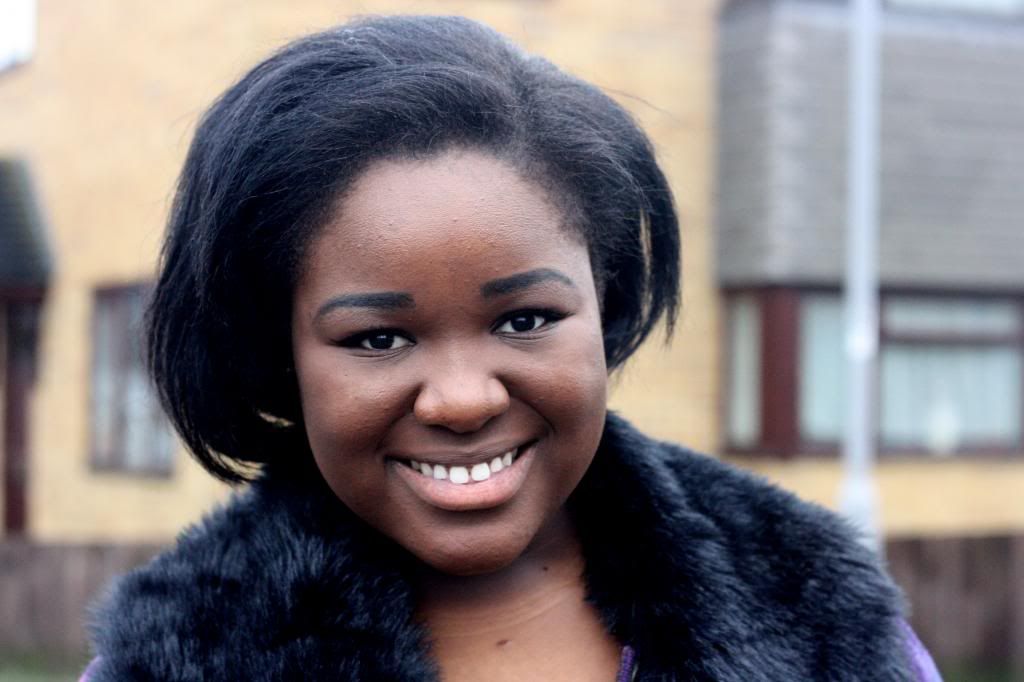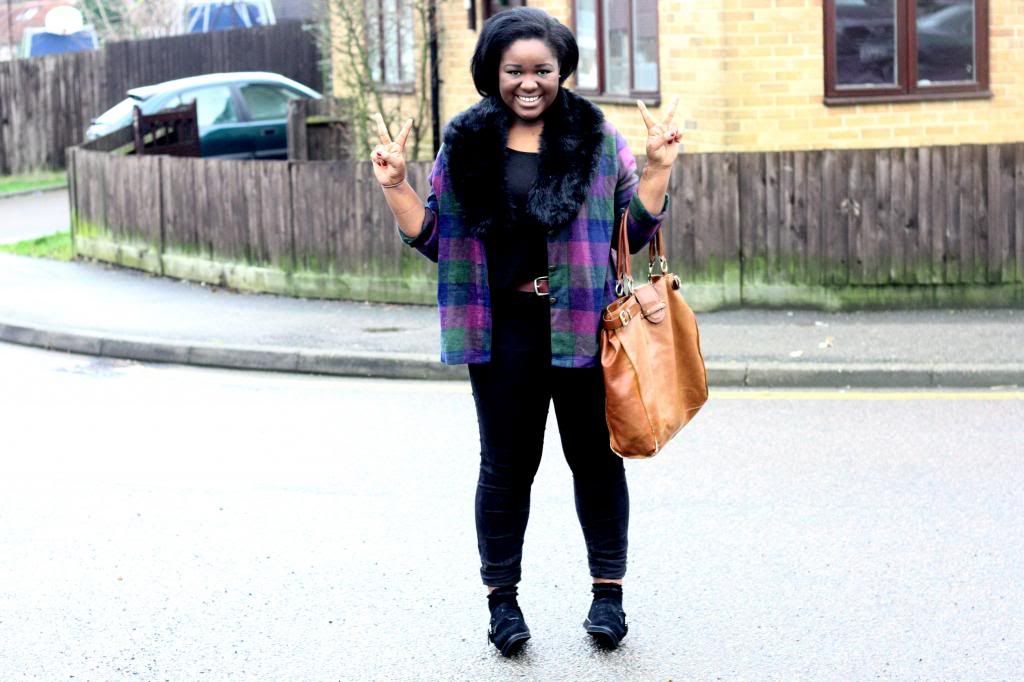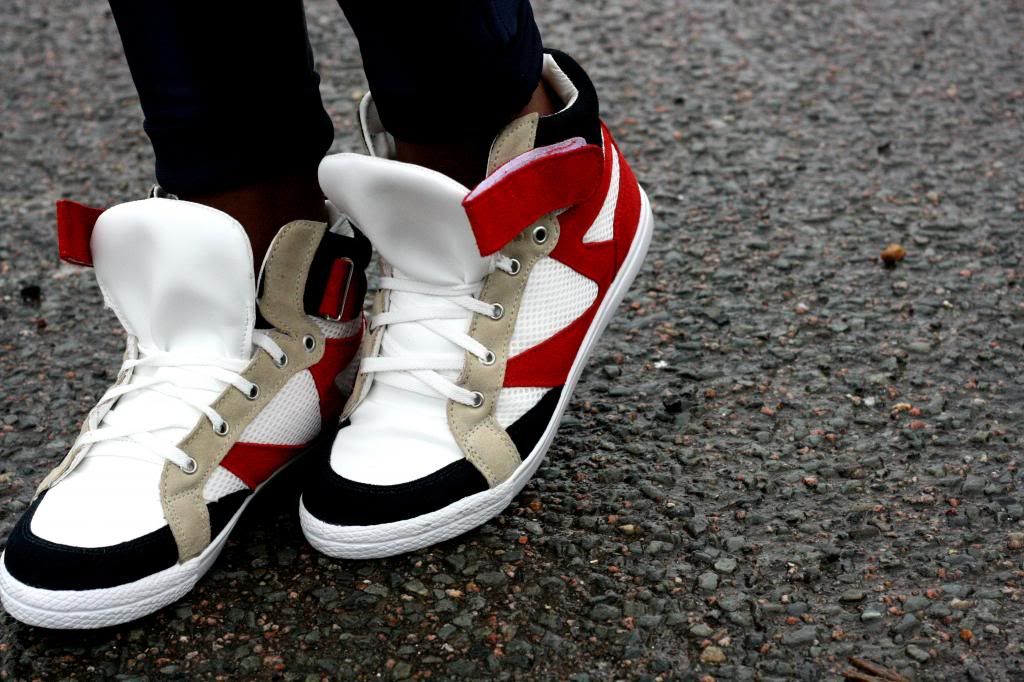 My Outfit:
Faux Fur Collar - Dorothy Perkins
Annie's Outfit:
Jacket - My closet ( from Topshop)
Disco Pants - American Apparel
Earrings - River Island (Gift)
Hey Guys!
Hope you all had an amazing Christmas, is it just me or has everyday this week felt like Saturday?
I've had a really lovely week spending time with my family, eating loads and watching a ridiculous amount of movies everyday.
Yesterday my sister and I went to the Cinema to watch Pitch Perfect which by the way is amazinggg!! I loved it so much and I thought the comedy in it was brilliant - it actually made me laugh out loud. I would definitely recommend it :-) Anyway, I thought I'd show you not only what I wore, but what my sister wore as well :-) We both went for quite casual looks as we like to be comfortable when we go to the cinema and as I've said before, I always choose comfort over style!
I hope everyone is well and enjoying the sales ;-)
Lots of Love