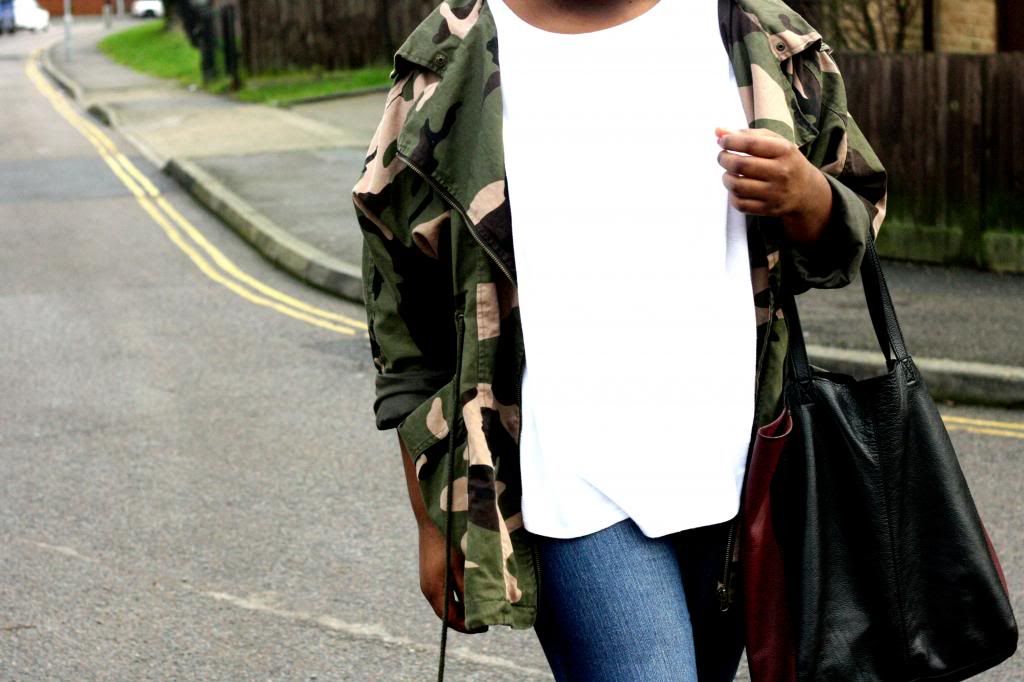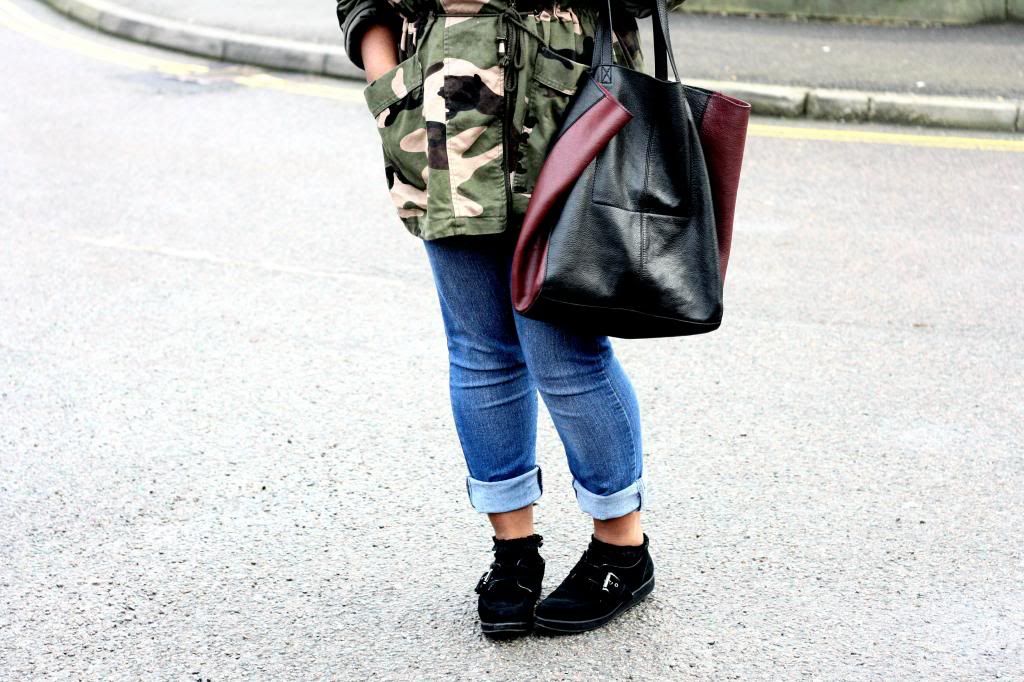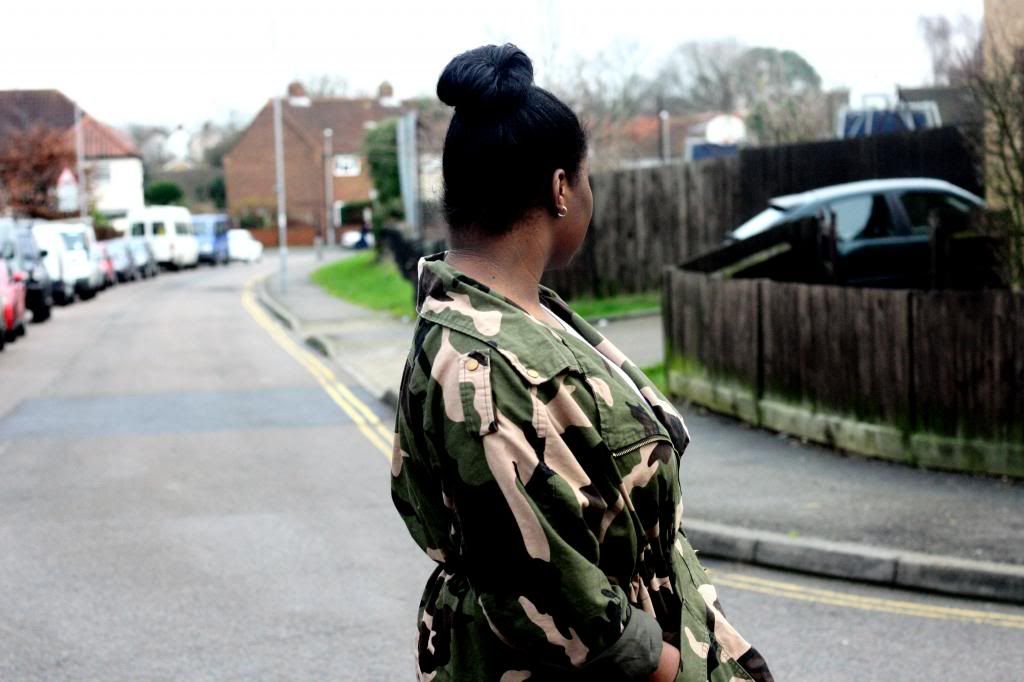 Top, Shoes & Socks - Topshop
Hey Guys!
Happy belated New Year!!! I hope everyone had an amazing new years and a great start to 2013! I actually cannot believe it's not longer 2012, time has gone by so fast and it's strange to think it's nearly a year since I started blogging, crazyyy! Last year was such a big year for me, there were a few lows but there were way more highs and it was truly amazing but I have faith that 2013 is going to be even better!
"
Trust in the LORD with all your heart; do not depend on your own understanding. Seek his will in all you do, and he will show you which path to take.
" -
Proverbs 3:5-6
Yesterday I went on a bit of a shopping trip for some retail therapy with my sister I picked up quite a few exciting items which I'm sure you'll see soon in upcoming outfits!
I wore this coat which is actually a new purchase itself and I got it from good old ASOS. I know loads of people are really over the whole camo/army trend but I'm still quite into it even though every girl and her mother owns a jacket/coat similar to this. I chose this particular coat because I liked the details of it such as the drawstring waist and long lapels. I kept the rest of the outfit simple and just wore some jeans and the Topshop shoes I showed you in my last post which I cannot stop wearing! I am soo in love with them and I think the fact that I got them for only £7 makes wearing them that much sweeter!
Once again, HAPPY NEW YEAR!!
I hope you are all well & I hope everyone has a good weekend!!
Lots of Love