Outfit One.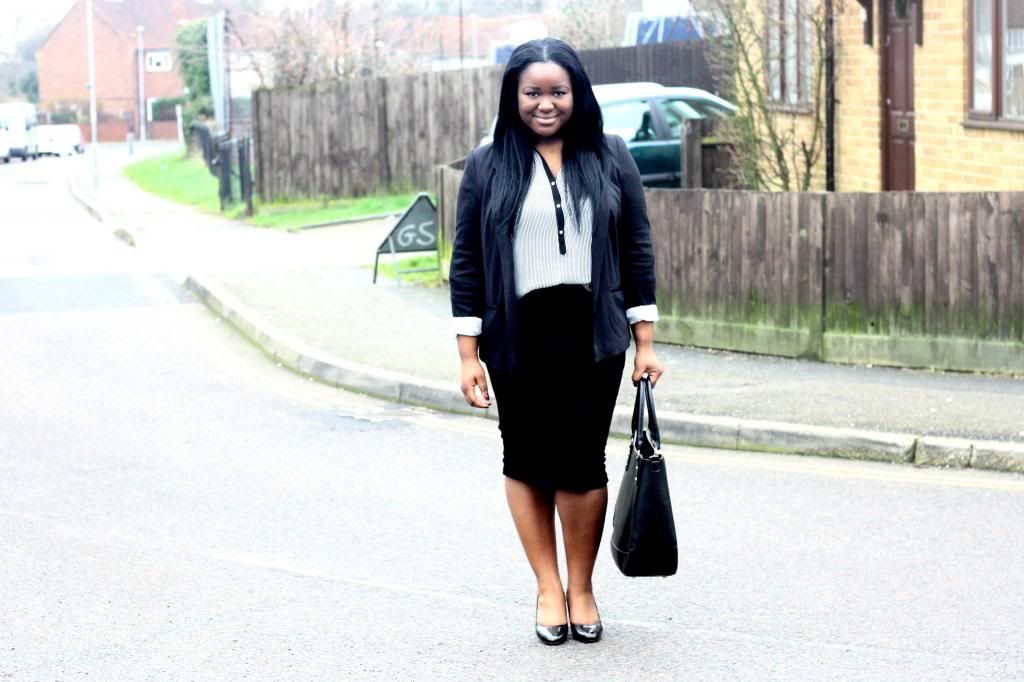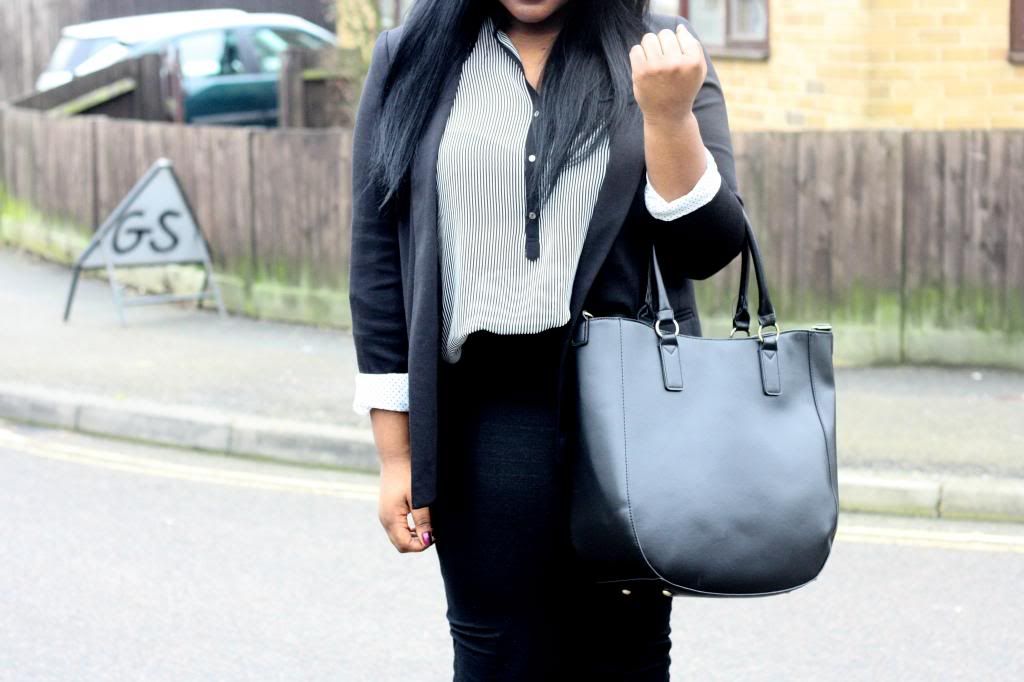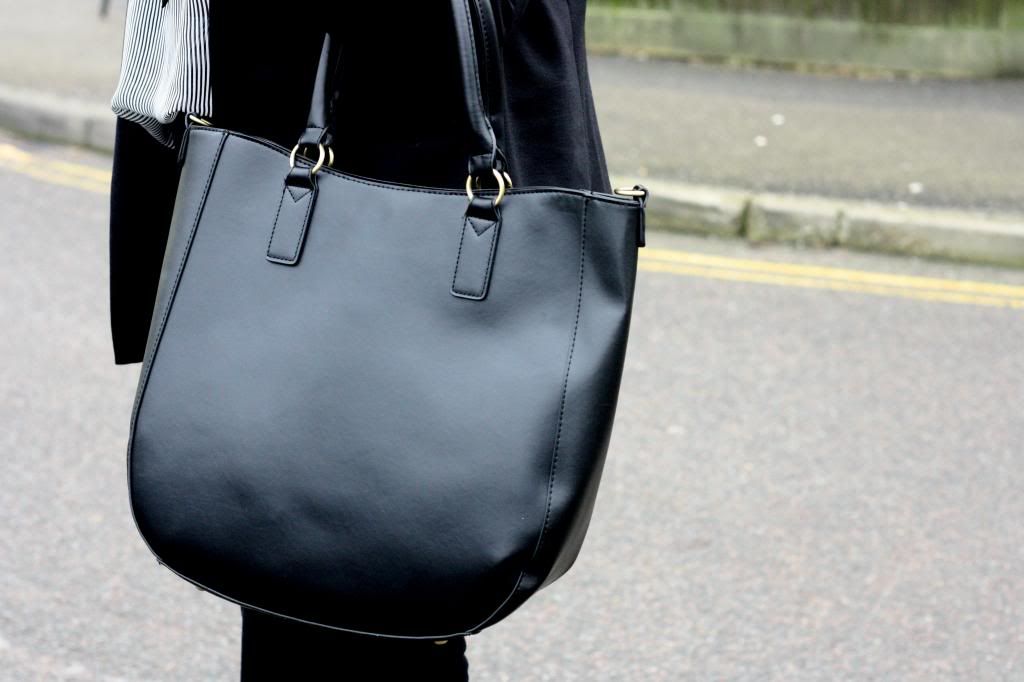 _________________________________
Outfit Two.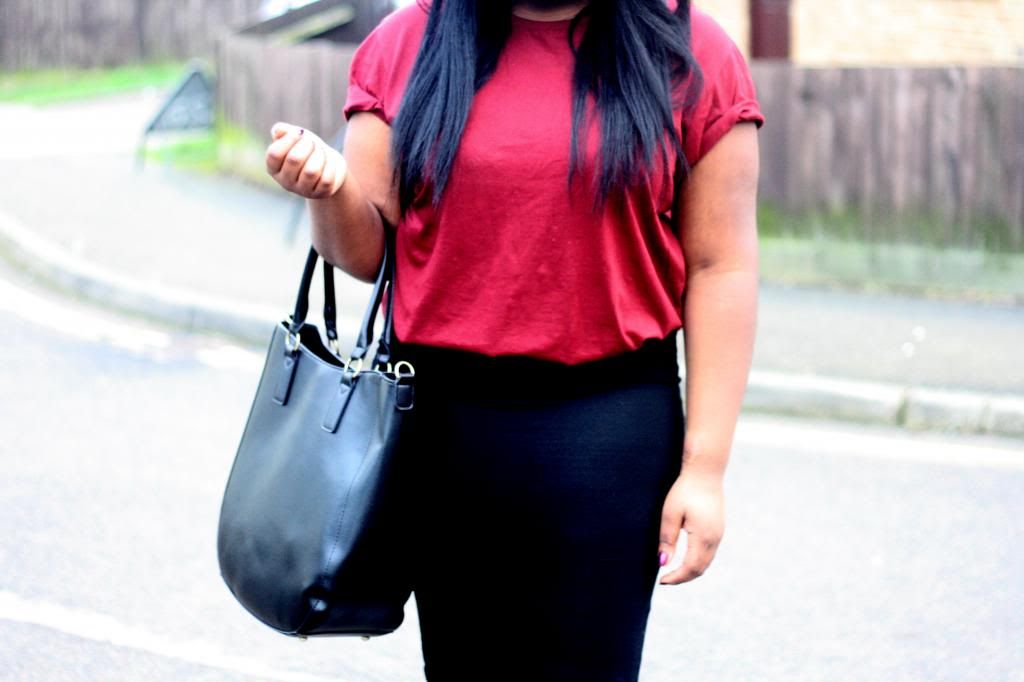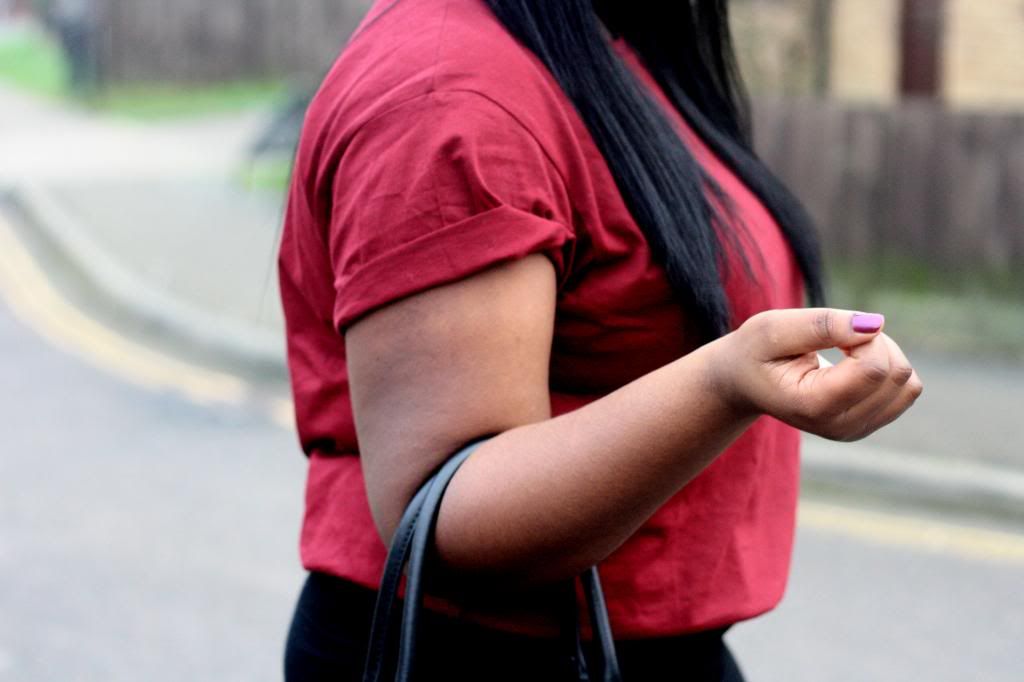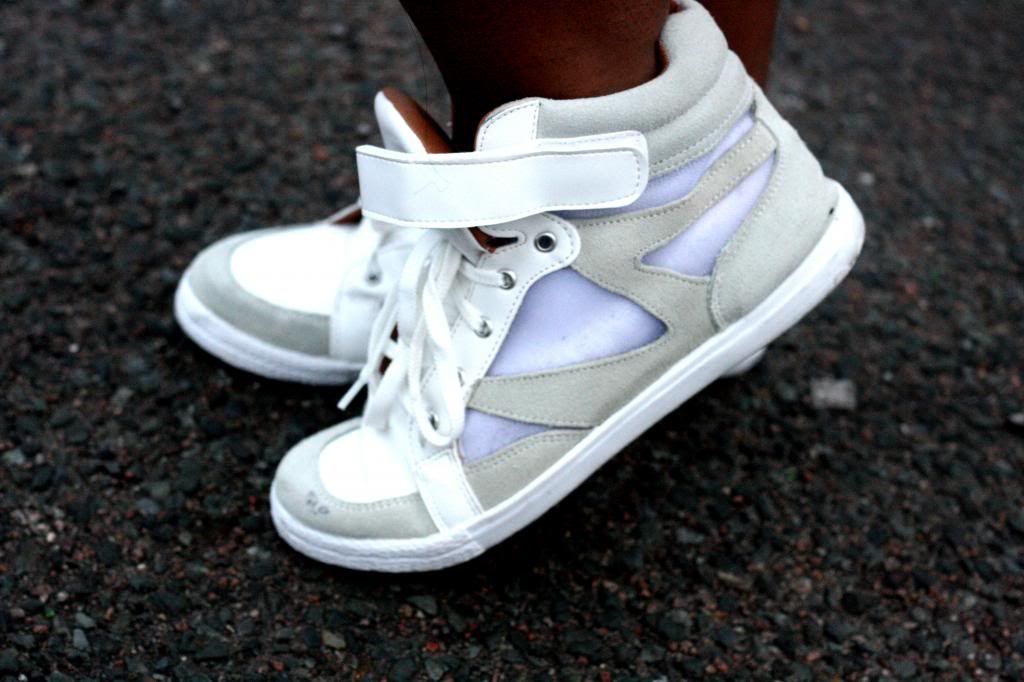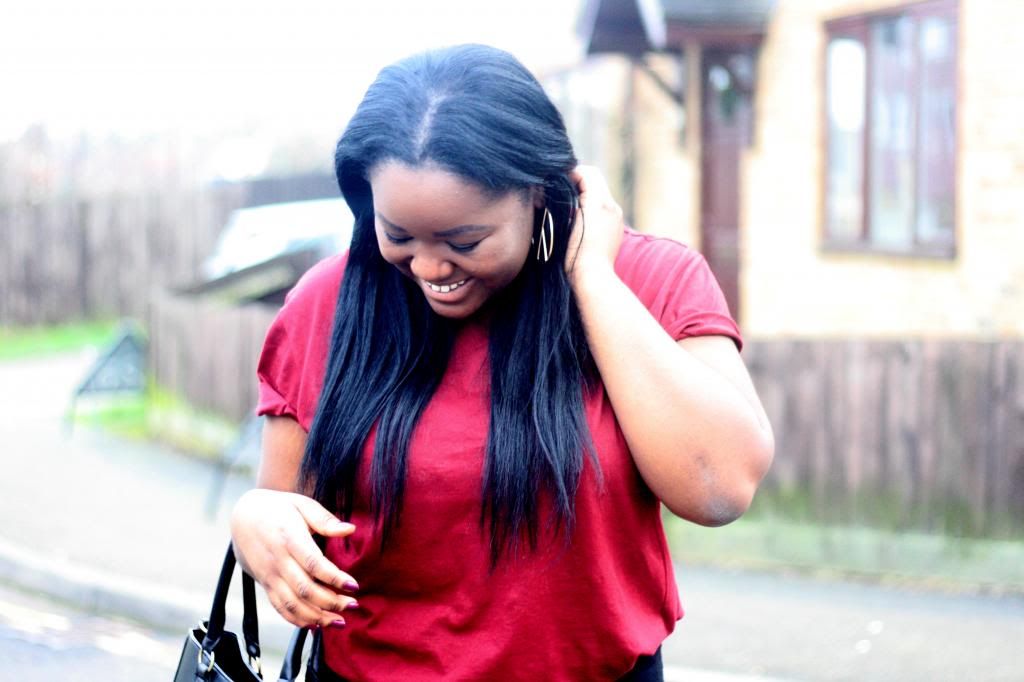 Hey Guys!
So today is Sunday and Sunday is Church day. Often on a Sunday I'll go to Church in the morning then into town for a bit of shopping or a coffee afterwards with my sister. I usually get changed before heading into town because I like to dress more casual and not look as dressed up as I do for Church. I thought I'd show you how today I styled two different looks featuring the same skirt. They are both quite simple but one is clearly more casual and the other much smarter.
So outfit one is what I wore to Church and as we left the house my sister said I looked like I was off to work at a bank in Central London ha! I went for a monochrome colour scheme as I feel you can never go wrong with black and white.
I wore outfit two when we went into town and I felt that wearing the trainers and the plain tee instantly dressed down the midi skirt. I wore a denim jacket over this outfit as it was quite nippy outside and I feel this toned down the look even further.
I'm sorry for the rubbish lighting in these photos, it was quite a gloomy day and we just had to work with what we had.

Oh yea, I've got long hair again!

I hope everyone is well & hope you all have a good week!!
Lots of Love